this is one of the cutest naley scenes in my opinion :D so i hope you like it.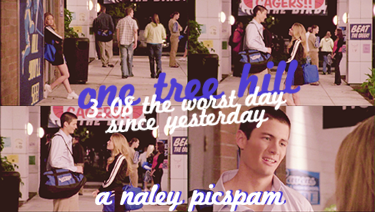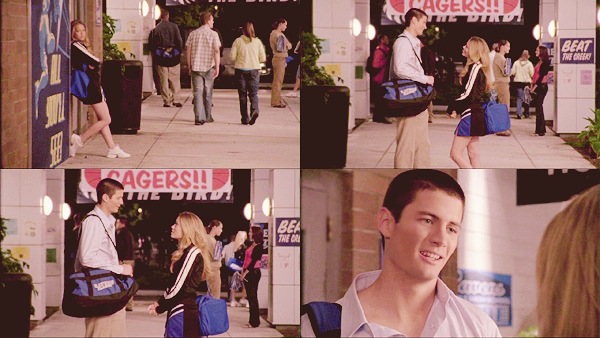 haley: hey, you did a good job tonight.
nathan: what game were you watching?
haley: the game where you had like the entire team guarding you and you still scored like 30 points.
nathan: 16 hales, the whole team only had 39.
haley: well, that's almost half, plus i gave you more cause your shots were really hard, that should totally be a rule.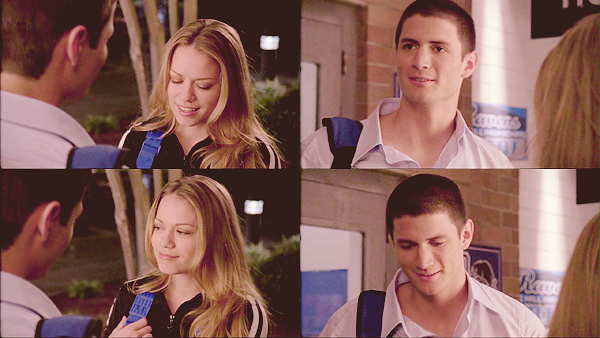 nathan: it doesn't work that way.
haley: well, it should.
nathan: thank you. did you wait out here for me?
haley: yeah, i just wanted to make sure you were okay, are you?
nathan: not really, but uh, i do this thing when i play like crap, where i walk home alone, try to let go of it along the way.
haley: okay, call me later if you wanna talk or.. *laughs* k?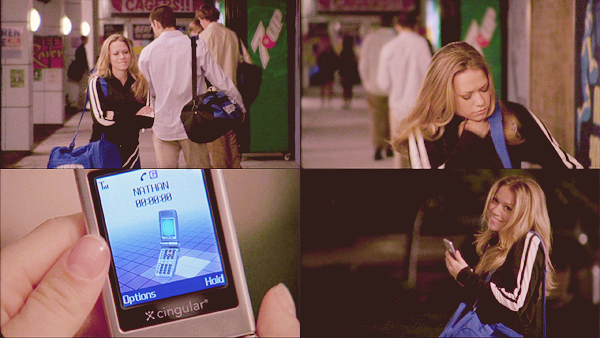 they walk away,
he calls her :)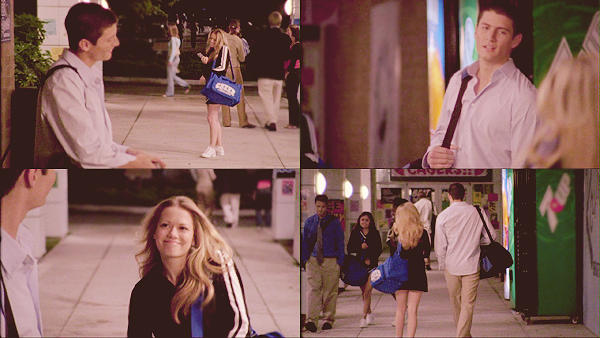 aw, well they're my fave tv couple so i hope you guys like it! :)
comments are love :D